La Jolla is home to some of the most valuable San Diego real estate. Location is the most important factor for determining a property's value, and San Diego is already a good baseline because it is both a major metropolitan area and on the coast. The neighborhood of La Jolla is right on the coast and the homes are incredibly spacious, meaning it's some of the most sought-after real estate in an already valuable market. Factors like the location, size of the homes, and ocean views will make your La Jolla home extremely desirable to buyers, but if you want to make sure you maximize your return on investment, you should study the local market and talk to a realtor to know exactly when to sell. Here are some factors that you should pay attention to before you sell.
Know your competition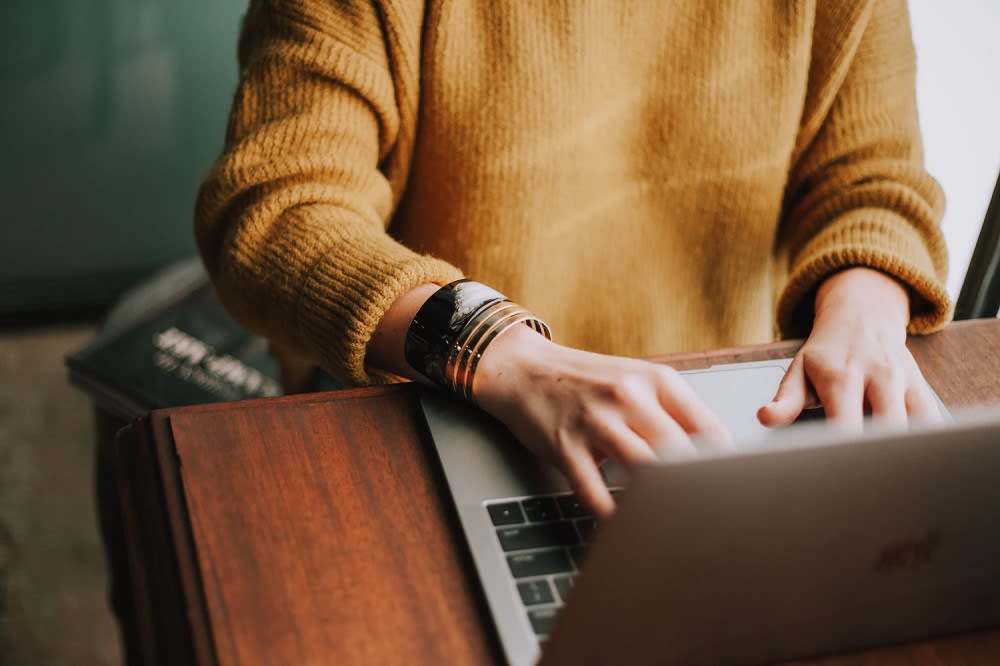 It's always a good idea to do some preliminary research on other homes in the area. Pay attention to the amount of square footage and the location of recently sold San Diego real estate in the La Jolla neighborhood as this will help give you an idea of how much you should be asking for.
Figure out your home's biggest selling points
Understand your home and the type of person who may want to buy it. Does your house have smaller square footage and is right on the beach? Then you may be selling to someone who is looking for a San Diego home for sale to retire or someone who wants a vacation home. Your big selling point is probably going to be proximity to the beach. Is your house spacious and in a residential neighborhood? Then you might be selling to a couple that's looking for a place to raise a family. Your selling points might be the size of the yard and the quality of the school district. It may be useful just to have some knowledge on hand like the local school's ranking and the size of the lot.
How to stage your home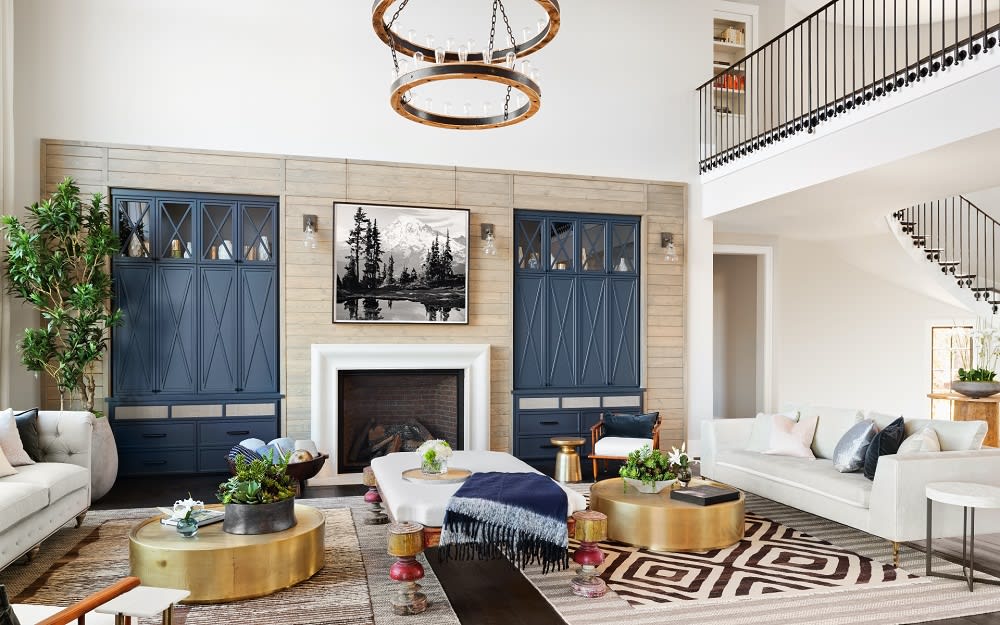 Staging
your home means getting it ready to show to prospective buyers. This can involve anything from removing personal items to redecorating, to large renovations, to changing the color of the paint in the living room. This is all about making your home as appealing to as many people as possible. While you may already have the strong selling points of the home's location and square footage, it can only help to stage your home. Some of the things you would do to stage a home such as renovations, not only make it look more presentable but actually increase its value. Buyers will likely be willing to pay more for a newly renovated home rather than one that needs to be renovated.
Mortgage interest rates have risen
One of the biggest incentives for buyers of San Diego real estate over the past couple of years has been that mortgage interest rates have been historically low. They felt a sense of urgency to buy so that they would be able to save money in interest on their mortgage, but rates have increased a few times this year and the increase doesn't seem likely to stop in the near future. It's unclear exactly how this will affect buyers. Housing markets across the country are still incredibly strong.
Increased mortgage interest rates
in theory should be discouraging to buyers, but perhaps the fact that they're likely to keep increasing has given buyers a continued sense of urgency. They know that the lowest mortgage interest rate they're likely to get for a while is the current one, and they may feel the need to buy soon.
Is it a buyer's or seller's market?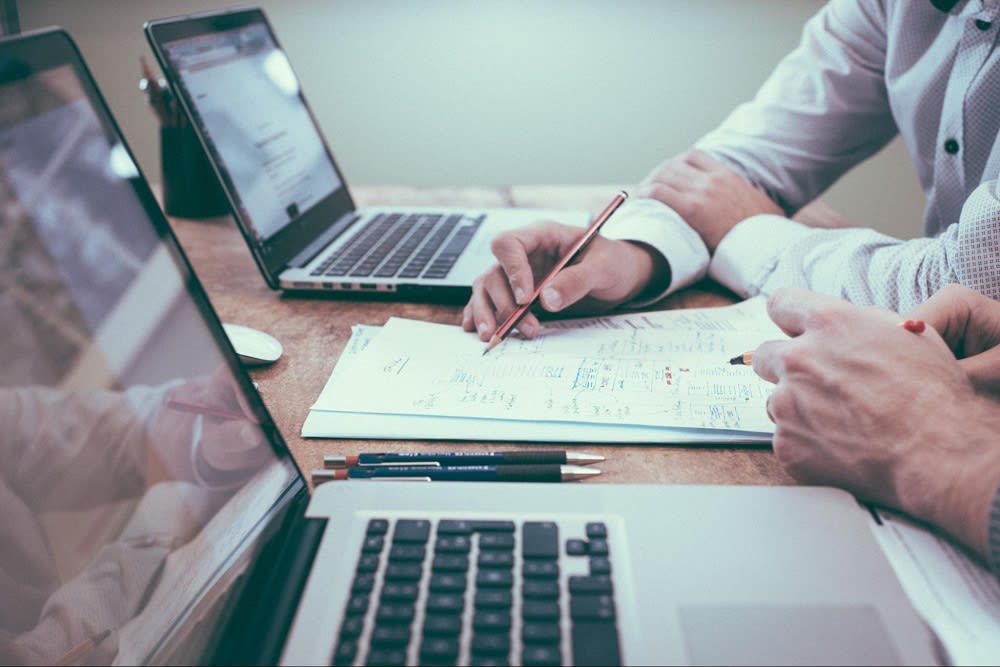 San Diego homes for sale are in a great location and this will naturally keep demand higher than in markets where real estate isn't as sought after. This works to your advantage, but you still want to make sure that you're selling when the market is favorable to sellers. A seller's market is when there are more potential buyers than there are homes available in a given area. This is why the high demand that comes with a luxury location is so great because typically there are always people who want to buy in San Diego. When there are more buyers than there are homes, this means that they have to compete with each other, trying to outbid the next buyer for the limited number of homes. You want to sell during a seller's market because you're more likely to get better offers.
A buyer's market is when there are fewer buyers than there are homes for sale. The buyers have more options and therefore don't have to give large offers right away. A local realtor would have the best idea of what kind of market La Jolla is experiencing. If you show your home and feel that the offers aren't as high as you expected, then this could be a sign of a buyer's market.
What to do when you're ready to show your home
San Diego homes for sale are incredibly valuable, so if you're considering selling your La Jolla home, then contact a realtor like
Rachael Kaiser
. The Kaiser Team is experienced in selling luxury real estate in southern California and their expertise will ensure that you sell your home for what it's worth. Show your home and see what offers you get, and if you aren't satisfied, just wait a while until the local market changes. It may be in your best interest to learn about the local market to figure out how much you should be asking for when you sell your home and when the best time is to sell. Consider staging your San Diego real estate and know your selling points.
When you're ready to get the process started, reach out to trusted local agent
Rachael Kaiser
for guidance.