The coronavirus pandemic has dramatically changed the real estate world, particularly the way Pacific Beach homes for sale are marketed. However, this is for the better, as many sellers now use
professional online listings
to get information about their homes in front of as many buyers as possible. The goal has always been to sell a home as quickly and for as much money as possible. So, the more buyers are aware of your home with as much detailed information as possible, the more likely you will meet that goal.
Local buyers often start their search online to view many homes in a short amount of time. Even foreign buyers interested in luxury Pacific Beach houses for sale will get their first impression of your house from an online listing. Read on for six invaluable tips for marketing your Pacific Beach real estate.
Understand the market
Pacific Beach
is one of the best places to live in San Diego, with one of the finest beaches in the world and a unique, eclectic vibe known throughout the county. Homes for sale in this vibrant neighborhood range from glamorous oceanfront mansions or condos to small beach bungalow homes and everything in between. You can find the most diverse range of houses, restaurants, and people of all ages in this community!
The median sales price for homes in this area is
$1.5 million
(as of April 2022) and homes stay on the market for just 13 days, making Pacific Beach a highly desirable community. Pacific Beach homes generally sell for more than the median due to the great location and lifestyle. Homes along the water can sell for several million dollars. Like the rest of San Diego, Pacific Beach is a seller's market due to many buyers competing for a tight inventory of homes.
Work with a great agent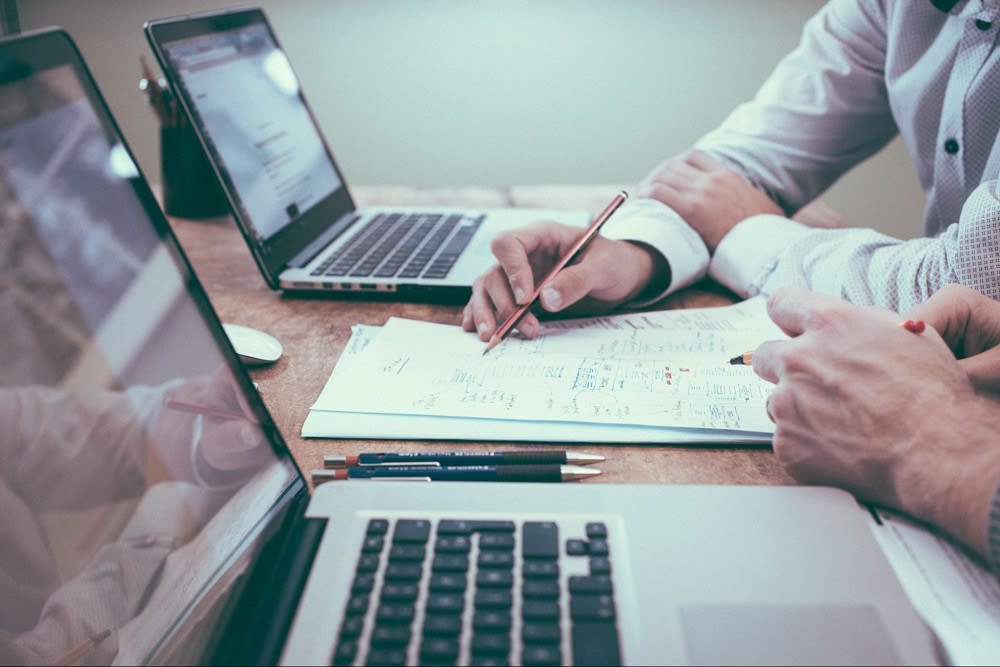 Once you've decided to list your Pacific Beach real estate for sale, it's time to hire a licensed real estate agent who has her finger directly on the pulse of this dynamic neighborhood. Look for an agent with a proven track record of success in recent months. During the interview process, ask agents to explain their strategy for online marketing; ask how they harness the power of social media to amplify online listings. Once you've hired an agent, it's time to start implementing that online marketing strategy.
Know where to list
Your experienced agent will handle the
major real estate websites
where you should post your listing. Your agent is undoubtedly an expert at this by now and will know how to list and whether there is a fee. If there is a fee, consider the return on investment you will get by having your listing in front of a vast pool of buyers.
Prepare your home
First things first, though. You'll need to thoroughly prepare your Pacific Beach home for sale so it will shine for both the online listing and once you begin scheduling private showings and open houses. You'll need to declutter and depersonalize your home, thoroughly clean it, make any cosmetic repairs and then stage the furniture in every room to highlight the floor plan and open the flow of foot traffic.
Take photos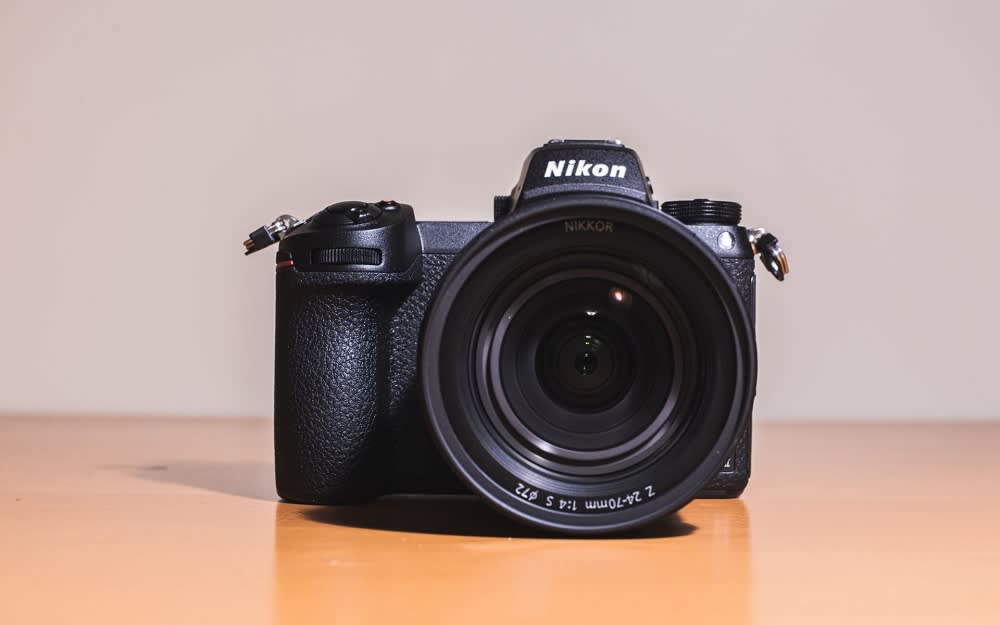 Pictures not only are worth a thousand words, but they can be worth thousands of dollars, as well. So once you've got your house sparkling from top to bottom,
hire an experienced photographer
to take several photos of each room. They should be from different angles to highlight the function and floor plan as much as possible. Have the photographer snap pictures of your home's key features, such as upgraded kitchen appliances, shining hardwood floors, your exercise room, and any other element that will be a strong selling point. Images of the exterior landscaping, the swimming pool, and the patio are also critical. If your home has a spectacular view of the bay, that will be the money shot in your listing. Exterior photos at sunset are just as vital, as they'll help highlight the exceptional location of Pacific Beach houses for sale.
Write strong descriptions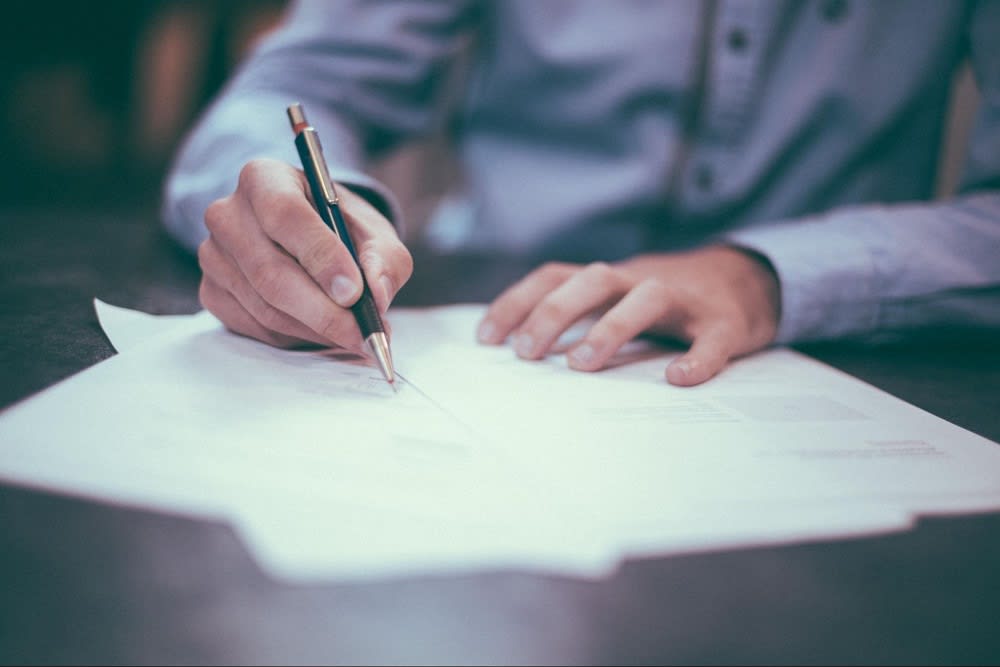 Your knowledgeable agent will help you write catchy, compelling descriptions of your home and its features. Provide your agent with accurate descriptions of each room and any unique characteristics that make them stand out above other houses on the market. Be sure to mention all the amenities such as an exercise room, wine storage room, media room, and a home office. Describe any upgrades and renovations you've made over the years and how they have added function and convenience. Check out other listings for ideas to make sure you have everything covered.
Use social media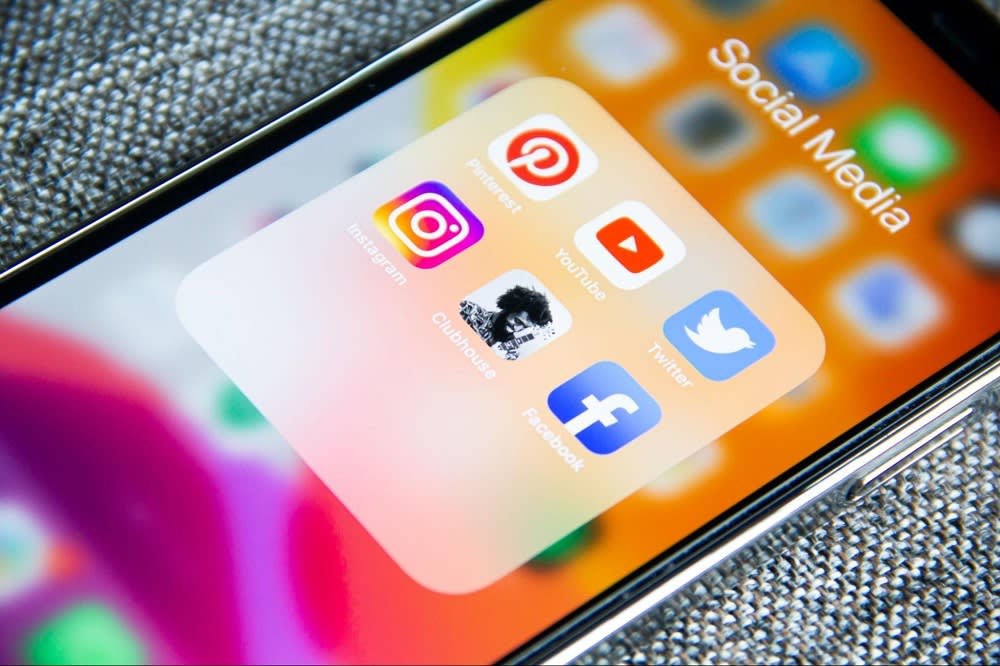 Once your agent has posted the online listing for your Pacific Beach real estate, it's time to promote it far and wide on
social media
. Your agent will have accounts on Twitter, Facebook, LinkedIn, and Instagram and post the link to the online listing. You should follow suit on each of your social channels to share the listing as much as possible. Don't be surprised if someone you know through social media becomes interested in the home and wants a private showing.
These are the major tips for marketing your Pacific Beach home online. Once you've decided to sell Pacific Beach real estate, let
Rachael Kaiser
and her highly talented team of agents put their extensive knowledge of the market to work for you.