Around the Block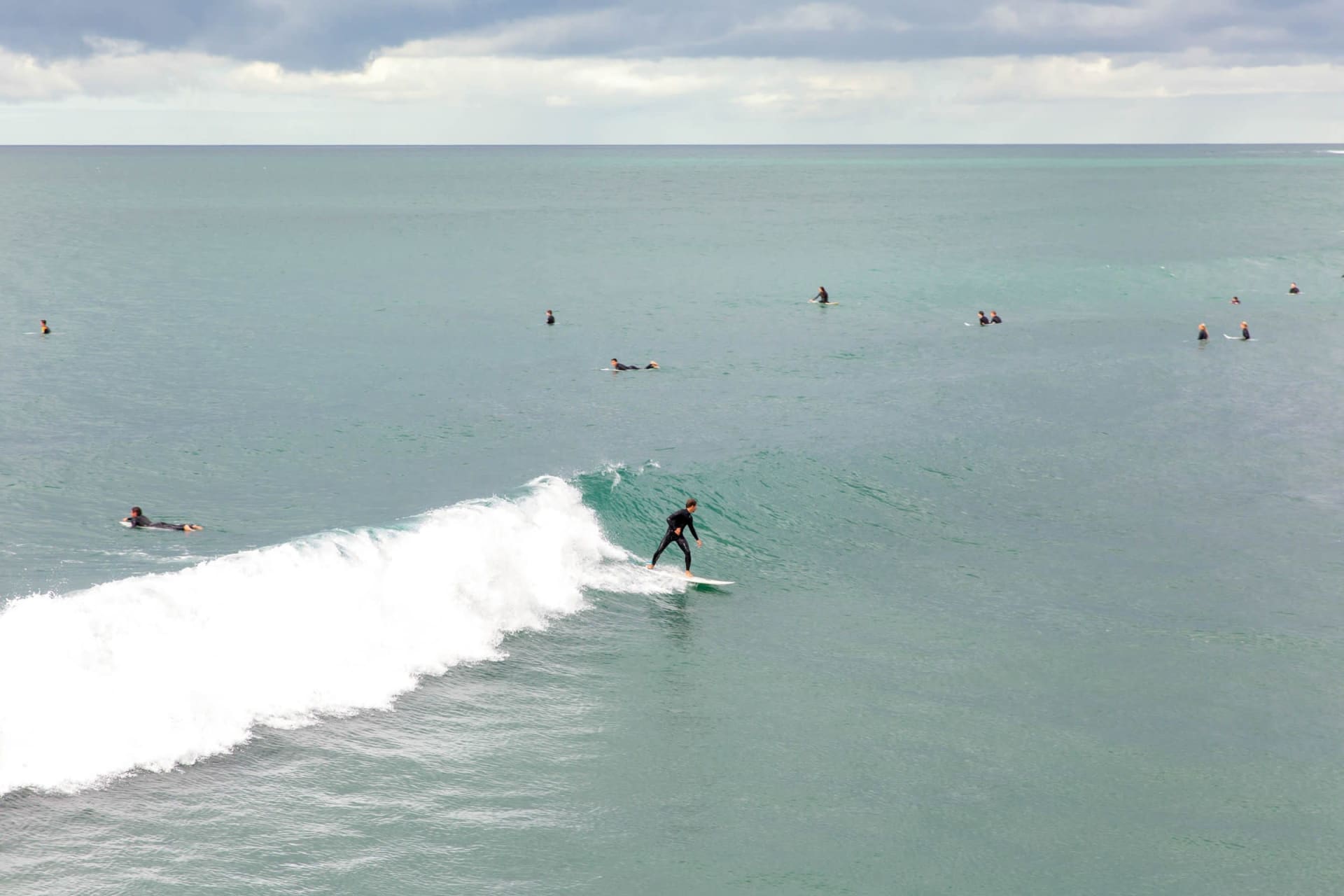 Pacific Beach, or "P.B." as the locals call it, is a vibrant beach town surrounded by beautiful Mission Bay and the big blue Pacific Ocean. Feel the youth and energy along the boardwalk lined with white sand beaches, trendy restaurants, and lively bars. Enjoy a walk on the historical Crystal Pier or a picnic at Kate Sessions Park with panoramic views overlooking the town. You can find a menagerie of real estate in this town from cozy condos to multi-million dollar homes. Custom Pacific Beach Real Estate is prevalent, although you can find a mix of charming craftsman and ultra modern. PB has a little something for your inner surfer, sunbather, foodie, rollerblade enthusiast, and more. PB has sub neighborhoods such as; Mission Beach, Crown Point, and North PB.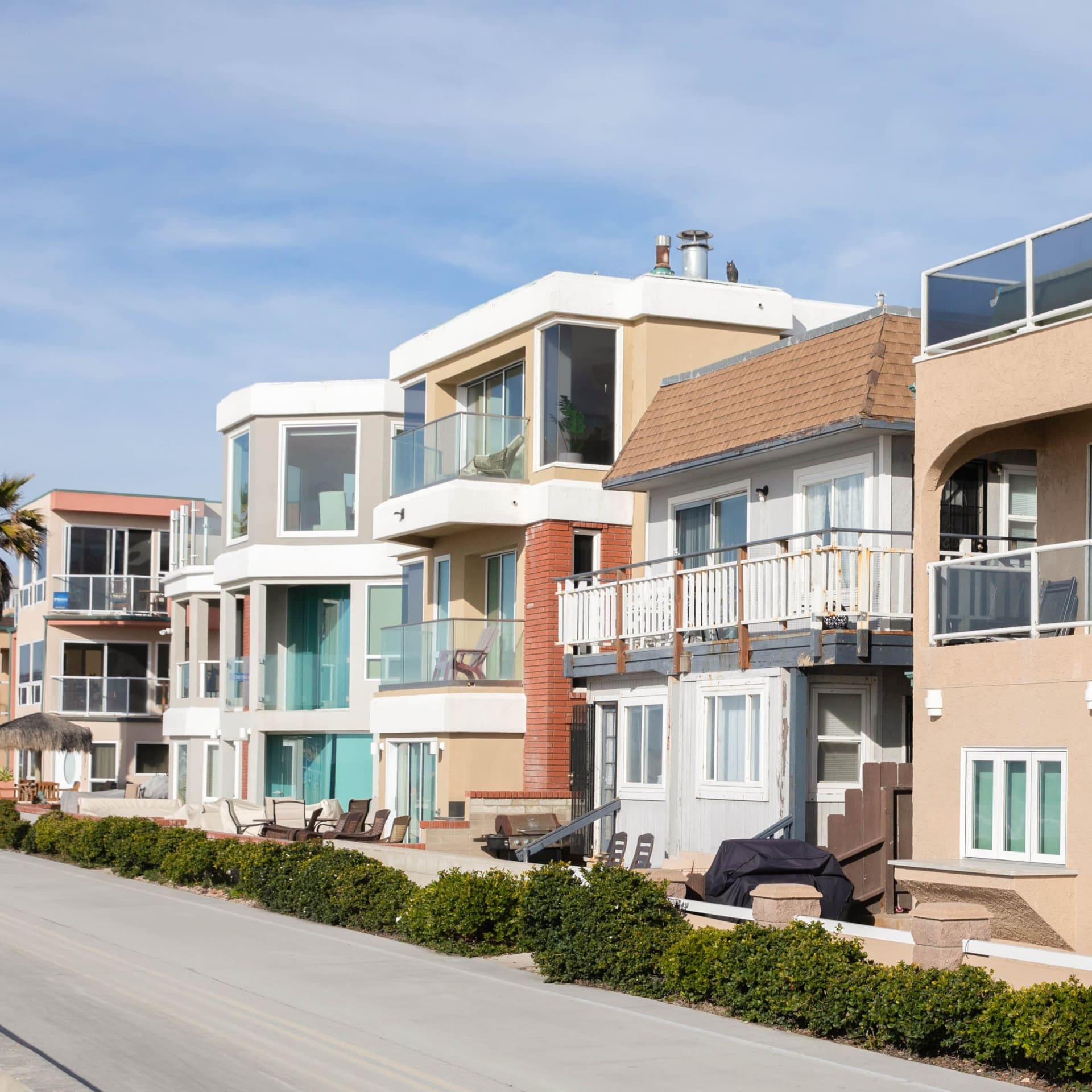 Mission Beach expands 2 miles at the southernmost end of PB and is lined with gorgeous beach homes. Although no large yards, these homes are just steps from the bay to the east and the ocean to the west. Homes range from 1940's beach bungalows to multi-level ocean view homes. If you're looking to expand your view beyond the sand head to one of the many parks for BBQs with the family. Mission Beach is home to Belmont Park, quaint cafes, dive bars, and So-Cal style restaurants.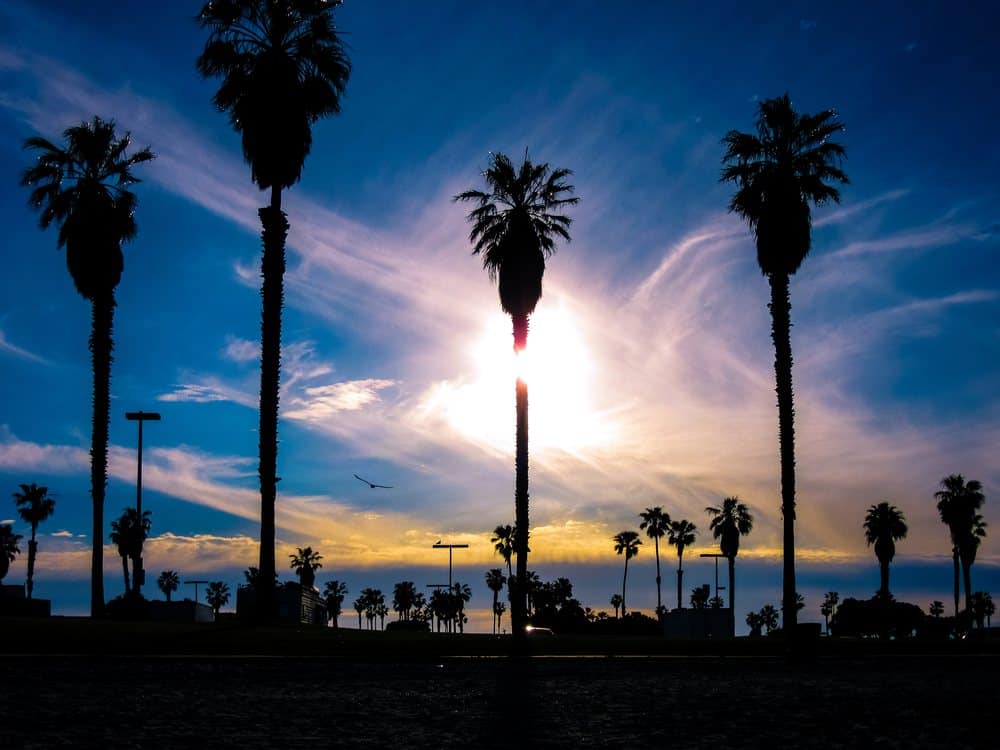 Crown Point, another neighborhood of PB is located on East Mission Bay. This quiet area offers great paddleboarding, biking, and running along the bay. Mission Bay Park in Crown Point is a great spot to light a bonfire and roast smores while enjoying views of Downtown San Diego. Don't forget Mission Bay Golf Course has some of the lowest green fees in San Diego.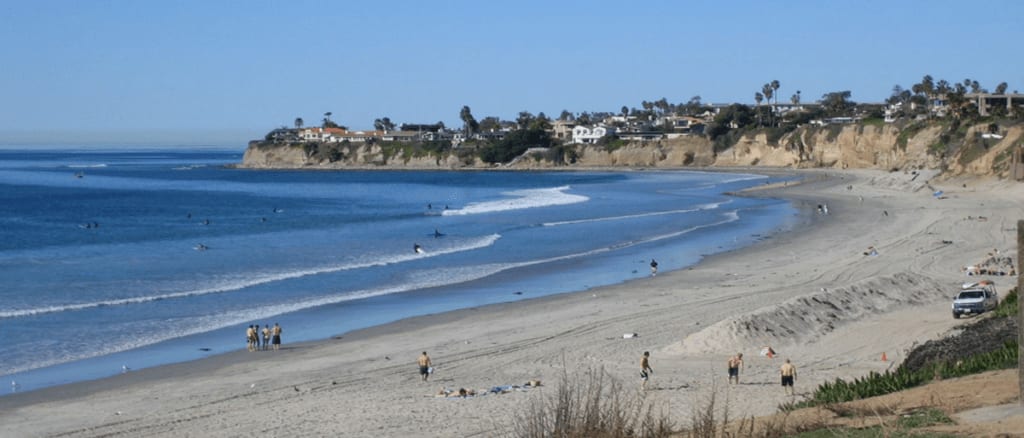 North PB is a neighborhood at the far north end of PB. You'll find a quiet, residential neighborhood feel with a family atmosphere. Still close to Law St beach and famous Tourmaline Surf Park. The beaches are a great spot to relax as they sit below bluffs and are sheltered from highwinds. In addition to the beaches there are also grassy parks where you can enjoy a sunset picnic or sunrise yoga.
What we love about Pacific Beach
The best ceviche and fish taco spot Oscars.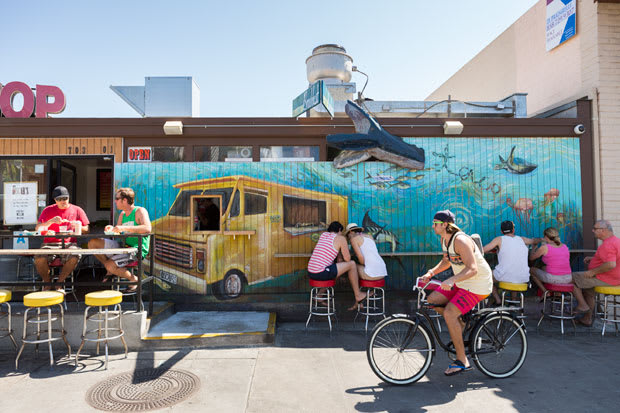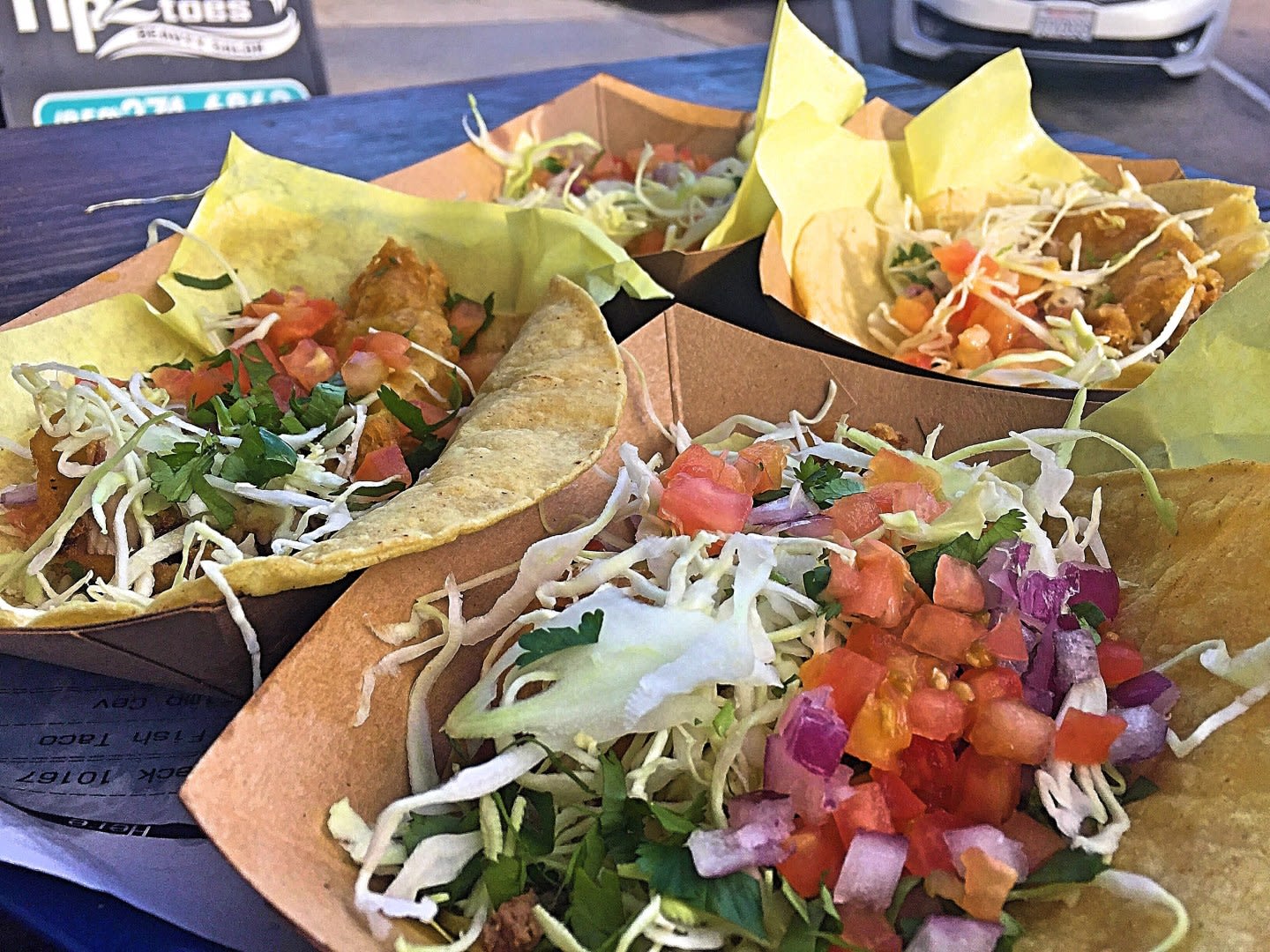 Best bartenders and Spanish Tapas at "Costa Brava" sometimes it's good conversation or a Spanish lesson, but always great food and wine.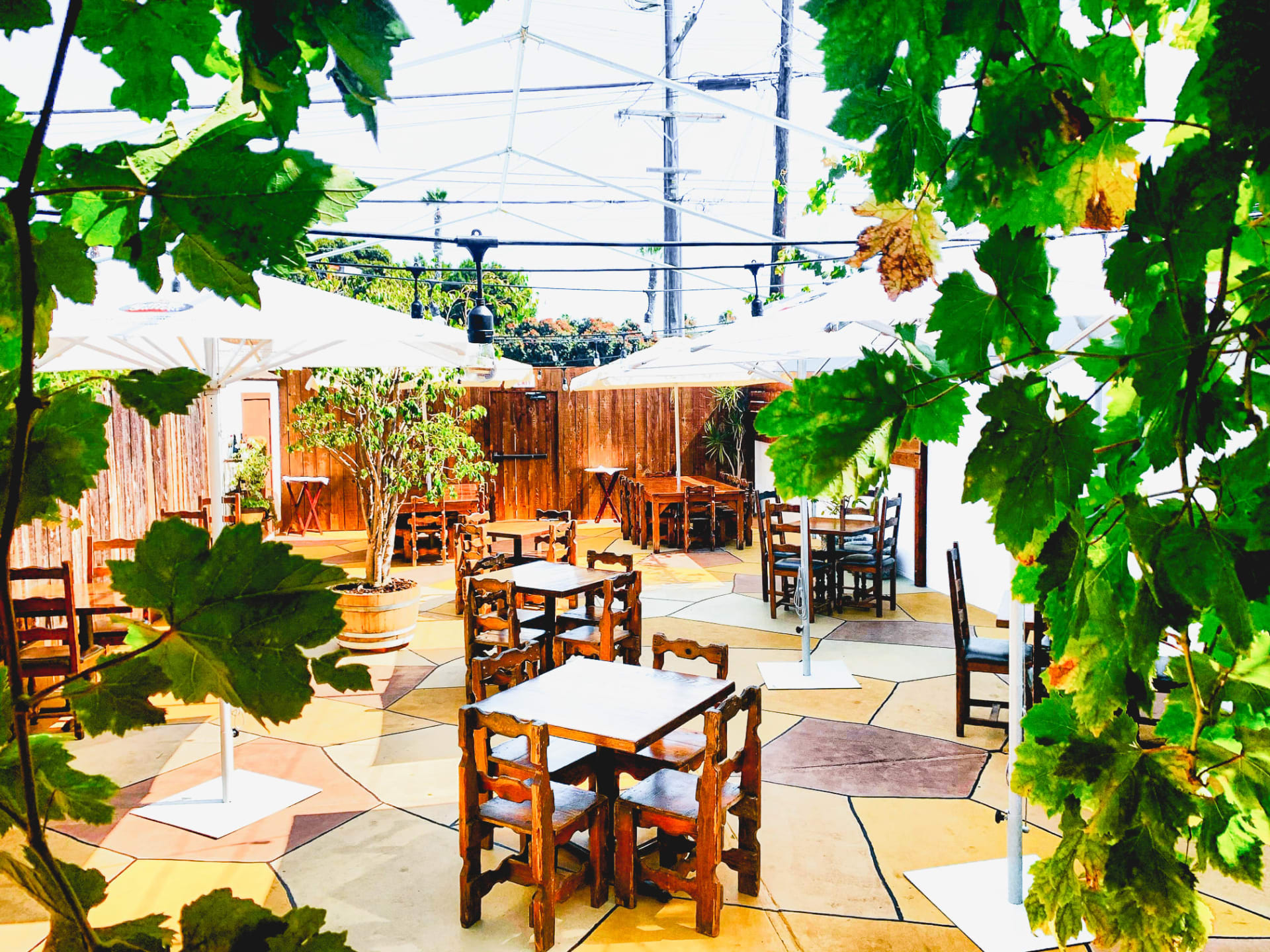 Take a Cruise from Crown Point to Mission Beach on the boardwalk. This 10 mile loop has many stops for delicious margaritas along the way.